Rowing Blazers x NBA
For our collaboration with the NBA, Rowing Blazers' founder Jack Carlson took inspiration from classic American collegiate style and from the 1965 Japanese book Take Ivy. True to the collegiate theme, the lookbook for the collection was photographed in an obsessive recreation of one of our favorite player's freshman dorm room located at The Graduate Chapel Hill.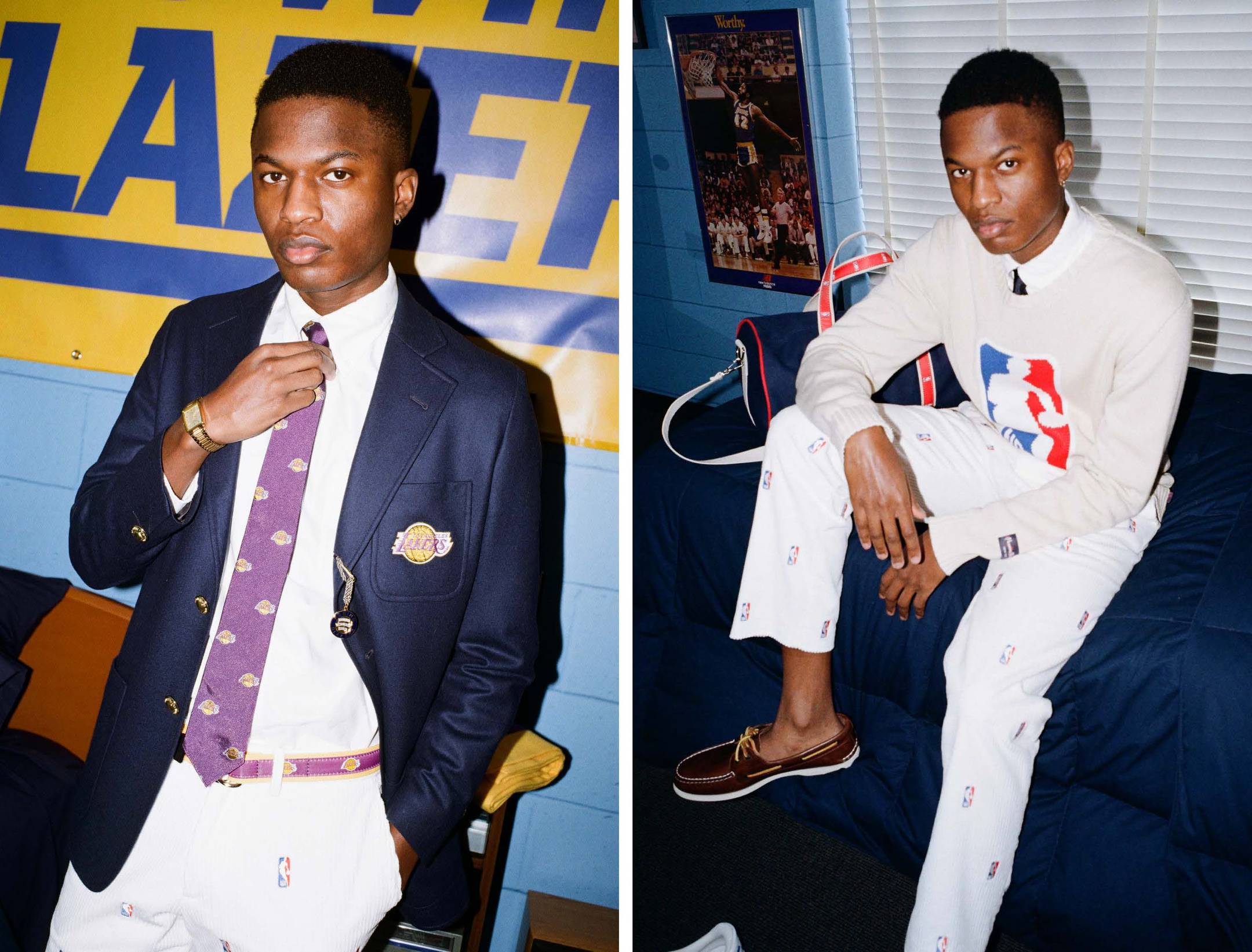 Shop Men's Rugbies
We think our rugby shirts are the best in the world. Made in Europe on vintage knitting machines, they are unlike any other rugby shirts in the world.